Bij Quelderhuys drink je een Texelse koffie met gebak uit eigen keuken en geniet je van een heerlijk ontbijt, lunch of maaltijd in een ontspannende atmosfeer. De bijzondere naam is afkomstig uit de oorsprong van de kwelder. Zoals de kwelder onder invloed van het getij door afzettingen uit het water is ontstaan op de grens van land en zee dankt Quelderhuys zijn bestaan aan de eilandproducten die op de stroom van de seizoenen geleverd worden.
Quelderhuys is overdag geopend en in de avond beschikbaar voor private dining, vergaderingen, presentaties en evenementen.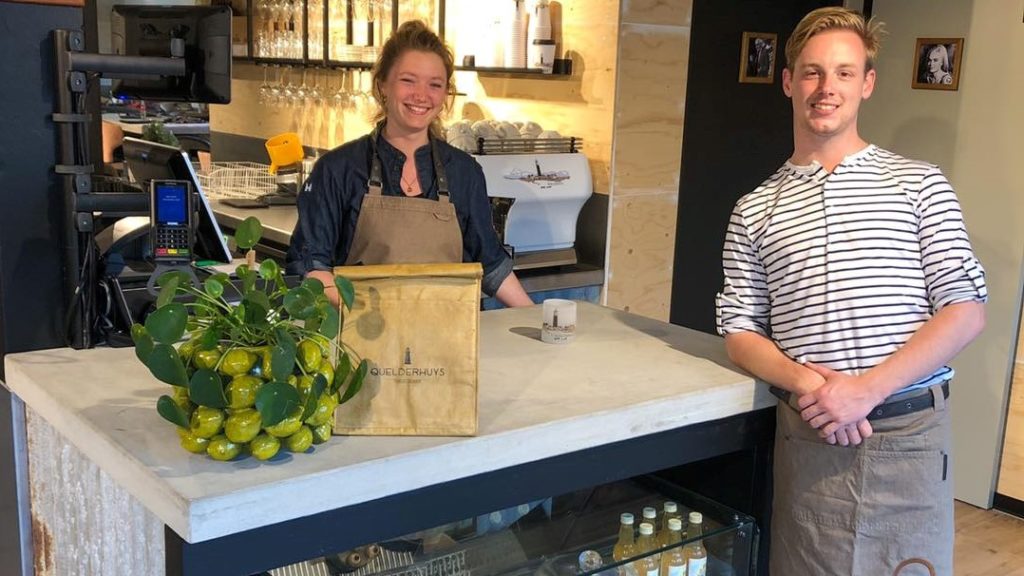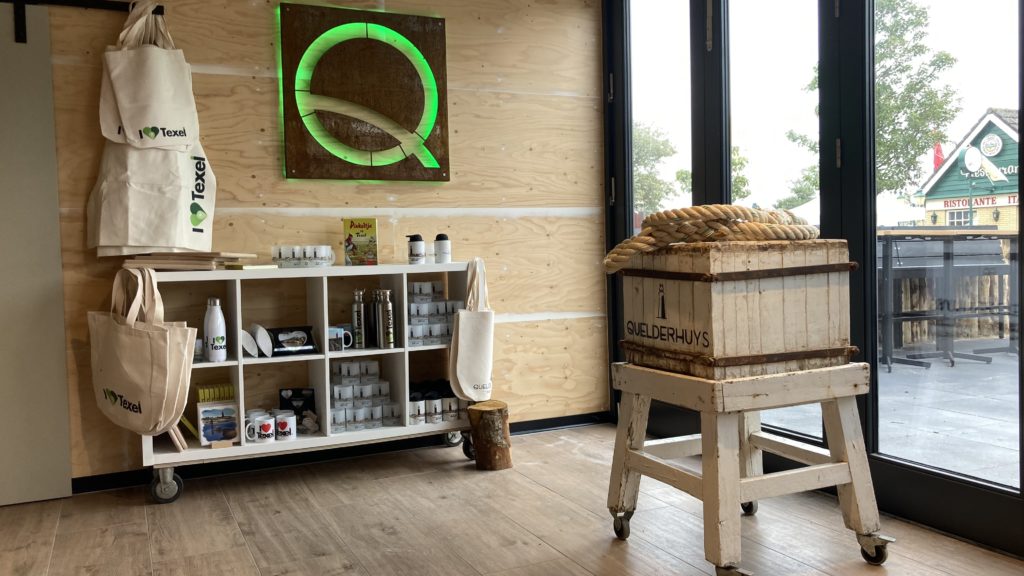 Quelderhuys maakt zoveel mogelijk gebruik van lokaal geteeld voedsel en geven nieuwe waarde aan overtallige producten die anders in de reststroom terecht zouden komen. Bij alle gerechten kun je vlees in verschillende varianten toevoegen, de basis van de maaltijden in Quelderhuys is vegetarisch.
Op de versafdeling vind je diverse lokale producten, souvenirs van I Love Texel en de Bonte Belevenis, in huis bereide take-away maaltijden of een verspakket om zelf klaar te maken.
Bestel onze Texelse producten
Heerlijk vertoeven in De Cocksdorp
Maandag 08:30u-13:00u
Dinsdag 08:30u-13:00u
Woensdag 08:30u-13:00u
Donderdag: gesloten
Vrijdag 08:30u-13:00u
Zaterdag 13:00u-18:00u
Zondag 08:30u-13:00u