Geschenk- en kerstpakketten
I Love Texel kan ook voor uw bedrijf een uniek geschenkpakket verzorgen. Voor kerst of elke andere gelegenheid. Samen met onze partners maken we er iets feestelijks van. Bekijk de video en ontdek hoe we voor een groot internationaal bedrijf samen met Leer- werkbedrijf De Bolder een prachtige eindejaars waardering hebben samengesteld, verpakt en verstuurd.
Uiteraard kunnen we uw geschenkpakket aanvullen met persoonlijke cadeaus of luxe artikelen waarmee u de ontvanger van het pakket wilt verrassen.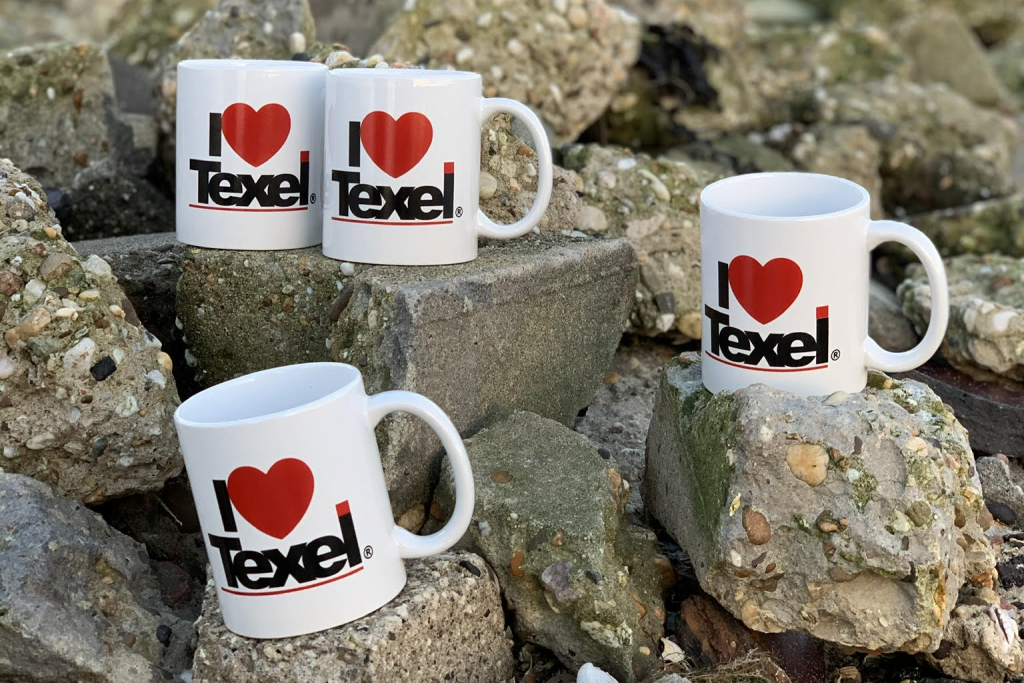 Wilt u een gepersonaliseerd geschenk? Misschien met uw logo of een persoonlijke boodschap. In onze eigen werkplaats kunnen we een hele diversiteit aan producten voorzien van een bedrukking naar wens.
Mokken, een tegeltje met een spreuk, schorten, tassen, puzzels, er zijn legio mogelijkheden om er een pakket met een geheel eigen tintje van te maken. Op Texel worden diverse mooie producten gemaakt die zeer geschikt zijn om cadeau te geven.
Denk bijvoorbeeld aan een duurzaam geproduceerde borrel- of kaasplank van beukenhout gemaakt bij het leer-werkbedrijf van Texel.
Voorbeelden van producten